Speed up your digital transformation!

About inxire
Our products and services for enterprise digitalization lay the foundations for new digital solutions and business models.

Our references
Find out how our clients are driving forward the digital transformation in their companies with inxire.

We are looking for you
At inxire, you can find exciting projects and "true software development". Apply now and become a part of inxire!
Take the opportunities offered by digitalization!
Your company data is precious capital. It can become even more valuable by using the digitalization software by inxire.
Only in the correct context can large amounts of data become knowledge that can benefit you economically. Paired with efficient digital workflows, AI-supporting tools and the skills of your employees, you can build the basis for the digital transformation of your company.
Numerous major clients worldwide have already sped up their digitalization with inxire. Take full advantage of your opportunities.
On the basis of our products, you can develop new digital solutions and business models, optimize your company processes or create your own applications - the digital future has no limits.
Our products

inxire Digital Content
Enterprise content management meets social collaboration: Our innovative digital content platform makes your corporate knowledge immediately available for active use by all users.
inxire Digital Content collects your relevant company information centrally in one single location and enables structured and efficient collaboration between everyone involved in a project. inxire Concluesiv
Our Intelligent Decision Support solution supports you in analyzing structured and unstructured data with artificial intelligence and analytical functions.
With inxire Concluesiv you get deep insights for informed decisions.

inxire Digital Maintenance
inxire Digital Maintenance supports you in all stages of your maintenance and servicing management.
From the creation of rules and standards to the use of predictive maintenance, the digitalization platform guarantees efficient processes, a high level of operational reliability and significant increases in productivity.

inxire Digital Compliance
The modern collaboration tool for compliance management supports you effectively in the implementation of your legal requirements and company policies in compliance with the law.
With inxire Digital Compliance, you can actively and efficiently integrate everyone involved into the instruction management process and significantly optimize communication within your company.

inxire Digital Platform
The inxire Digital Platform offers you an agile, scalable and flexible development and runtime environment for your digital transformation.
This allows you to create ambitious applications in a short amount of time, with which you can exploit your company's potential in full.
inxire Classified
Our information management system for classified documents offers the highest level of security for your sensitive data and ensures that information can be exchanged in a controlled and compliant manner.
Whether it is a private company, public authority or military application, with the use of inxire Classified, you are always on the safe side.
Ready for the digital future
You know your digital strategy. We provide the expertise and the right technology.
A living digital company culture, automatic processes and sound decisions due to more transparency - our products are applied right where the change begins: the supporting pillars of the digital transformation.
With our expertise and next generation infrastructure, you are optimally equipped for the complex challenges of digitalization.
inxire software can be integrated seamlessly into your existing IT landscape. Thanks to the open and scalable architecture, you can quickly react to changing requirements and also remain flexible in the event of a change in strategy.
Increase the sustainability of your company. We can help you!
Selected references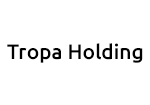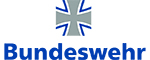 Margit Olbrich
IT Use, Diagnosis, and Predictive Maintenance,
DB Systemtechnik GmbH
"The topic of digitalization is very important to Deutsche Bahn. The inxire Digital Maintenance platform is an important component in this, which not only pushes us forward economically, but also with regard to the satisfaction of our clients."
Kerstin Rösner
Methodological contact person for the instruction management,
HypoVereinsbank
"Working with inxire, we have adapted our instruction management to the new digitalized world. Today, we offer our employees interactive features which they recognize from social networks, self-learning search functions and a dynamic workflow, which is based on their user profile."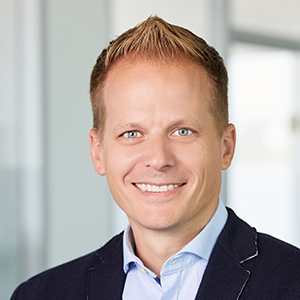 Frank Closheim
Head of Product Management,
inxire GmbH
"Volkswagen uses inxire Digital Content in telematics as the central data hub with interfaces for several systems."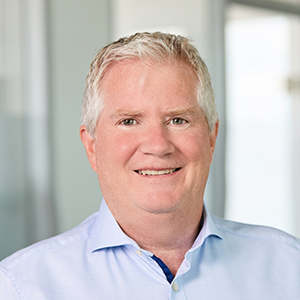 Dave Long
Chief Architect,
inxire GmbH
"Numerous customers successfully use the inxire Digital Platform for business-related applications. An excellent example is the National Ignition Facility, a leading American institute which generates and processes huge amounts of data during nuclear research. As this would overload most systems, the scientists use the inxire Digital Platform, which is specially designed for the management and evaluation of very large data volumes."
Angelika Schön
Producer,
arsEdition GmbH
"Thanks to inxire, documents can be created automatically and images and text can be located quicker - we benefit from this as much during production as during the editing process. And time-consuming manual searching has stopped completely."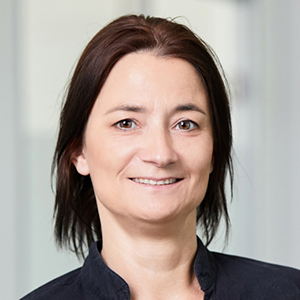 Birgit Schüssler
Head of Quality Management & Projects
inxire GmbH
"The introduction of inxire Digital Compliance has led to long-term savings in operating costs for the maintenance and use of the IFRS Accounting manual. The easy-to-use and high-performing software makes the workload much lighter for editors and users of the manual."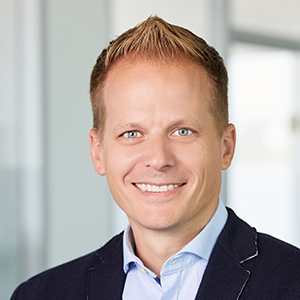 Frank Closheim
Head of Product Management,
inxire GmbH
"The British provider for financial advice and services uses inxire Digital Platform as the basis for complaints management and archiving."
Christian Hahn
Project manager,
TÜV Austria
"With functions such as full text search, keyword assignment, classification and complete document life cycles, we can now really make optimal use of the potential of our data pool."
Oliver Sauter
Head of IT, 
Tropa Holding Limited
"The use of inxire Digital Content means an enormous time saving. It allows the employees to access all of the important documents quickly and securely. They can concentrate their full, undivided attention on their work and focus their resources on the development of the business."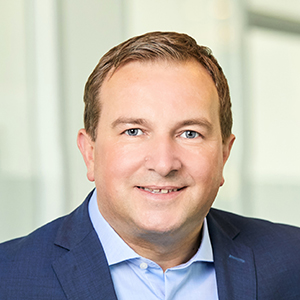 Toni Schnell
Managing Director,
inxire GmbH
"inxire supports the German Federal Armed Forces in the digitalization of their information systems. As a registry of regulations in management information systems or Digital Publishing in the commando cyber and information space, several inxire product components are being used successfully."
We are hiring
In our headquarters in Frankfurt am Main, an enthusiastic team with an international focus is waiting for you, one which develops ambitious projects and products with a lot of freedom, fun and flexible working hours.
Events
| | | | | |
| --- | --- | --- | --- | --- |
| | AFCEA | April 10-11, 2019 | Bonn, Germany | |
| | InnoTrans | Sept. 22-25, 2020 | Berlin, Germany | |