inxire Digital Platform
The platform for the digital transformation of your company

For the implementation of your digitalization strategy and the development of ambitious applications.

Efficient realization of your digitalization projects as quickly as possible. A safe investment, and flexible, too.

"Numerous customers successfully use the inxire Digital Platform for business-related applications." Dave Long, inxire
inxire Digital Platform
Made-to-measure digitalization - individualized and custom-fit
With the inxire Digital Platform, you can implement your digitalization strategies efficiently. The agile, scalable software offers a flexible development and runtime environment for your digital transformation.
From content management to social interaction and collaboration through to compliance and data analytics, the inxire Digital Platform lays the foundations for new digital solutions and business models.
This allows you to create ambitious applications as quickly as possible, through which you can exploit the full data potential of your company - for a fraction of the cost of redevelopment and with maximum project success.
Dave Long on inxire Digital Platform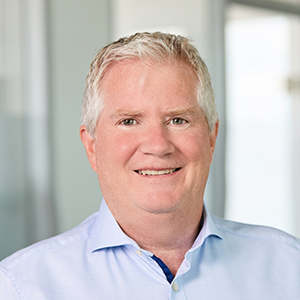 Dave Long
Chief Architect,
inxire GmbH
"Numerous customers successfully use the inxire Digital Platform for business-related applications. The National Ignition Facility, a leading American institute which generates and processes huge amounts of data during nuclear research, has too. As this would overload most systems, the scientists use the inxire Digital Platform, which is specially designed for the management and evaluation of very large data volumes."