Java Developer (f/m/d)
with or without professional experience
At our site in Frankfurt am Main or anywhere in the world, we are looking for... you!
You don't have to be a "rock star" to work with us. You just have to be yourself.
A committed team is waiting for you so that we can optimize our core product with you and develop all sorts of ambitious IT projects for our customers together.
Regardless of whether it's back end, front end or full stack: With us, you are very much involved in all processes, from conception to implementation and support.
What you can expect from us
Your new responsibilities
What you bring to the table
Apply now!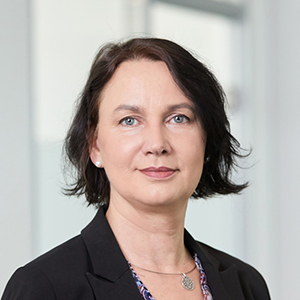 Do you have any questions? Get in touch. Or send us your CV and other relevant documents directly. We look forward to meeting you.

  +49 69 870000-10

  anna.guhl@inxire.com